€11.66 €4.17
Close High Abdominal Belt
€13.00 €4.17
Wrist And Forearm Brace
Availability:
OUT OF STOCK
Description
WRIST AND FOREARM BRACE
Product description
The wrist support is provided with anatomically shaped, malleable and removable palm strip with sweat-resistant powder coating applied.
The palmar part of orthosis and forearm is equipped with soft and elastic pad which makes the product more comfortable. The structure and used materials help to relieve carpal tunnel syndrome.
Dorsal part of orthosis is equipped with 2 plastic stays. The Palm Strip and 2 dorsal stays form circumferential three-points compression allowing adequate support and unloading of radiocarpal joint.
The fitting on the Wrist by three velcro closures as well as hand strap. Whole range of adjustment guarantees easy fitting and uniform stabilization of the hand.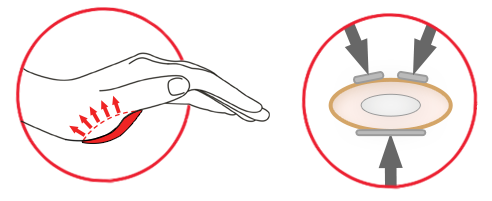 3 points stabilization
L3P (LOCK 3 POINTS)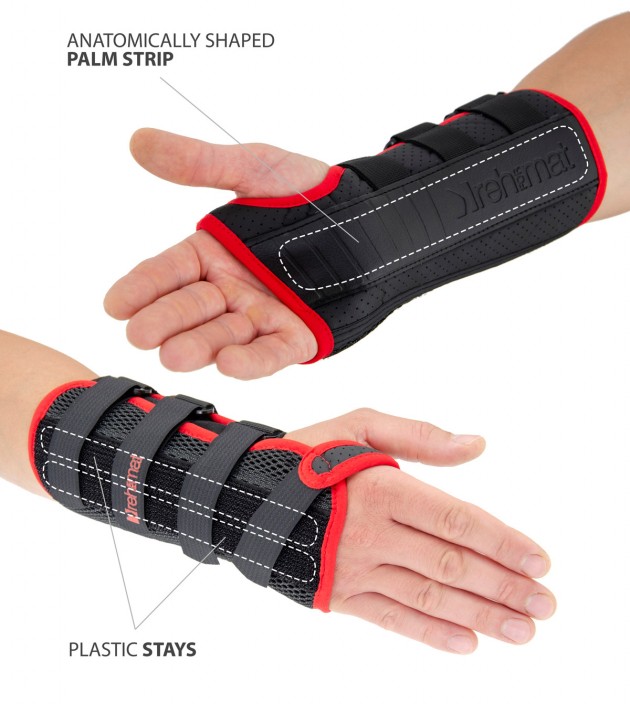 Wrist support is made of innovative materials ActivSpace™ and AirSanmed™.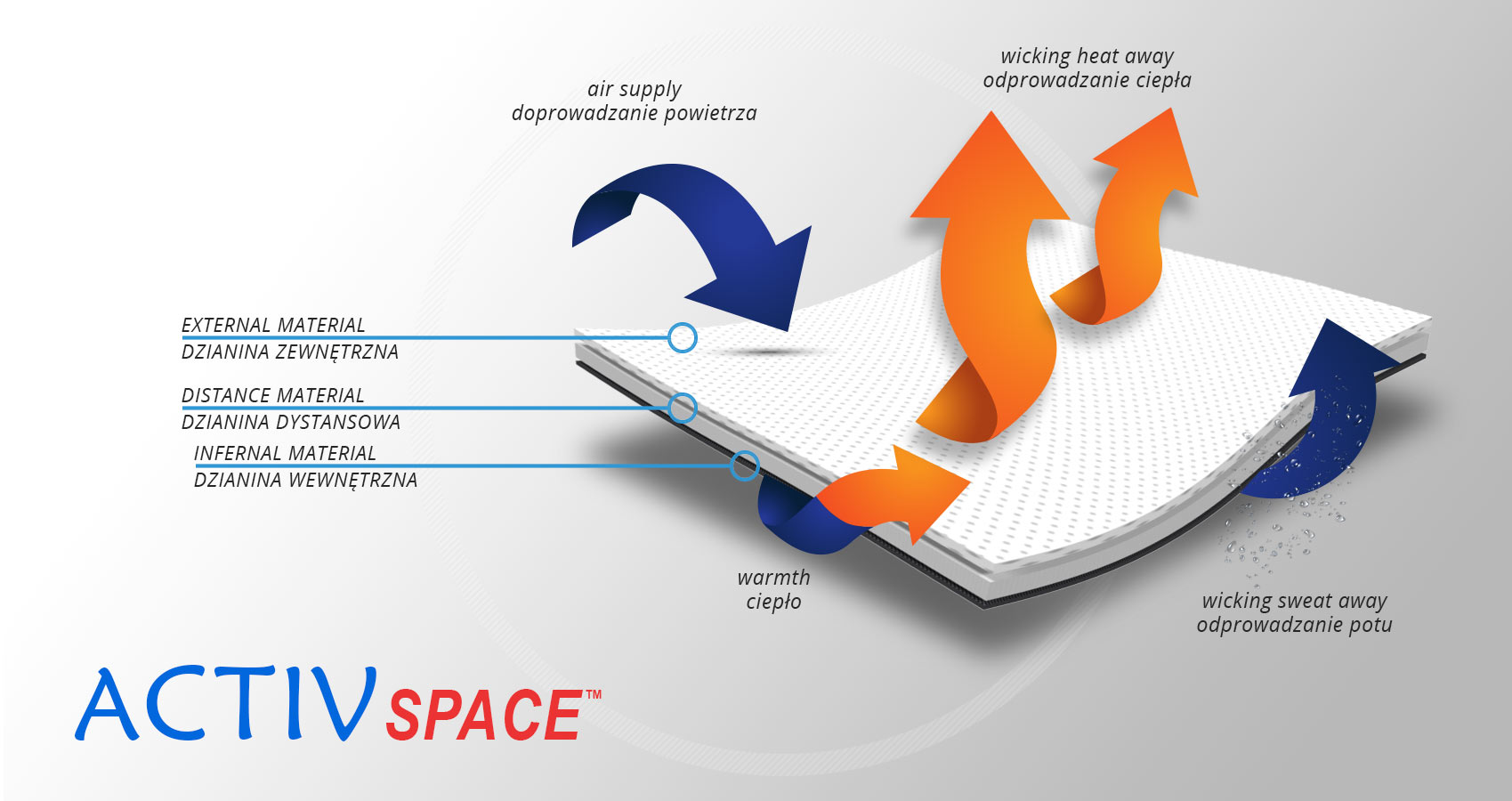 ActivSpace™ is a spacer, polyamide 3D lamination with high skin ventilation. It is very lightweight, consisted of 2 layers. Between them, we use polyamide braids with 4 mm width. ActivSpace™ is not elastic what improves stabilization. Inside the lamination, between 2 layers, the air flows freely, maintaining minimal water and moisture absorption. Waterproof material.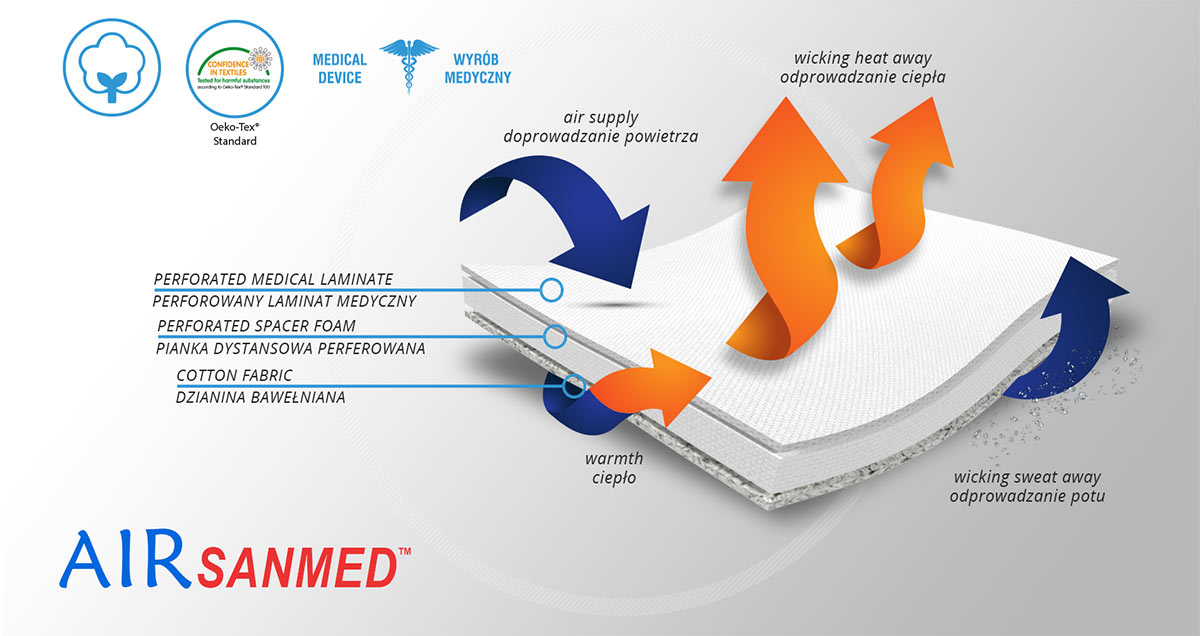 AirSanmed™ isn't elastic what provides excellent stabilization. The skin has contact with cotton terry with Oeko-Tex Standard 100 certificate. There is semi-rigid perforated foam EVA inside that protect the skin against the metal splints influence. External side of the fabric is perforated medical laminate with antibacterial properties of Silver Zeolite. It provides long-term efficacy and prevents the most dangerous infectious microorganisms such as MRSA and E.coli. AirSanmed™ is in accordance with Health Minister`s ordinance of 3 November 2004 and Council Directive 93/42/EWG of 14 June 1993.
Purpose of use
after wrist injuries
bursitis
joint degeneration or inflammation
Available sizes
Size
Wrist circumference
How to measure
S
13-15 cm
(5,1″-5,9″)
M
15-17 cm
(5,9″-6,7″)
L
17-19 cm
(6,7″-7,5″)
XL
19-21 cm
(7,5″-8,3″)
Left/right side available.
Total length of the product: 23 cm (9,1″)
System for Carpal Tunnel Syndrome – CTSyndrome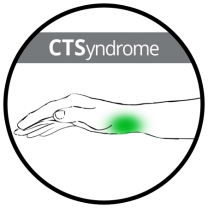 Carpal tunnel syndrome is the most common entrapment neuropathy encountered in clinical practice. It is caused by compression of the median nerve as it passed through the carpal canal at the wrist. The most common causes of compression of the median nerve at this location include flexor tenosynovitis, rheumatoid arthritis, pregnancy, amyloidosis and poor wrist position.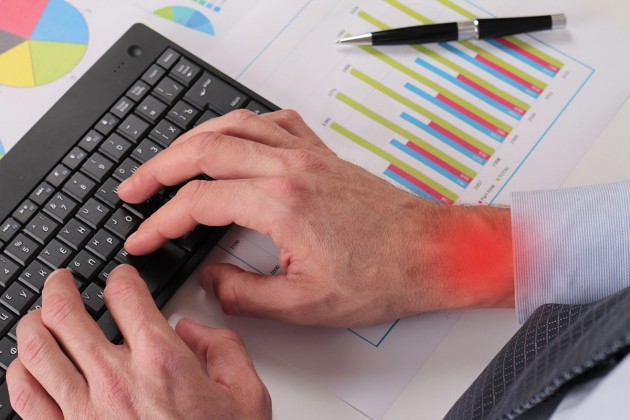 Carpal tunnel syndrome presents as pain, numbness, paresthesias, and associated weakness in the hand and wrist that radiate to the thumb, index finger, middle finger and ring finger.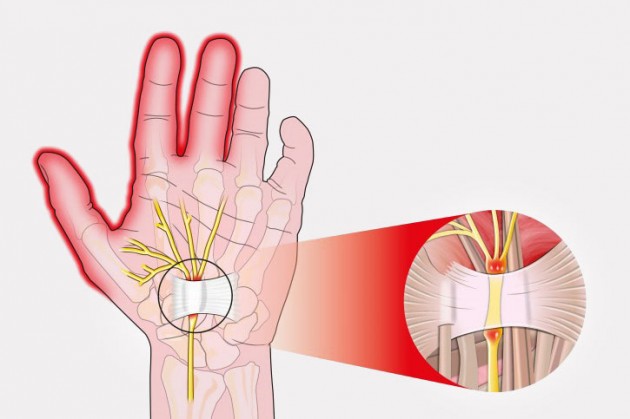 The best treatment for carpal tunnel syndrome is using wrist splint brace.
However, many patients aren't aware that ordinary simple wrist splint worsens their carpal tunnel syndrome! Directly compression by splint exacerbates problem and pain. Furthermore, patient without entrapment neuropathy, using the wrist brace due to bones fracture, can suffer from carpal tunnel syndrome after many weeks of immobilization and wrist compression.
Because of that, using the special wrist splint brace, reducing the carpal canal pressure is essential.
REH4MAT introduced to mostly wrist braces innovative solution CTSyndrome. This is special pad on wrist splint which protects carpal canal against the excessive compression. Due to that fact, electrical impulses in median nerve go freely.
Shipping costs The price does not include any possible payment costs
Product reviews (0)