Close High Abdominal Belt
€13.00 €4.17
€11.66 €4.17
Universal Ice Cold Therapy Brace
Description
Universal ice cold therapy braceTB-05
Universal thermal brace TB-05 is innovative solution combining cryotherapy and compression. Combining an UniPren wrap around brace and air-release valve molds the ice around your wrist, elbow, ankle or shin for optimal cold treatment.
Indications: ankle sprain/strain, ankle dislocation, painful ankle joint, tennis/golfer's elbow, overused elbow, elbow strain/sprain, wrist strain/sprain, wrist dislocation, calf inflammation, shin splints, inflammation/instability of joints.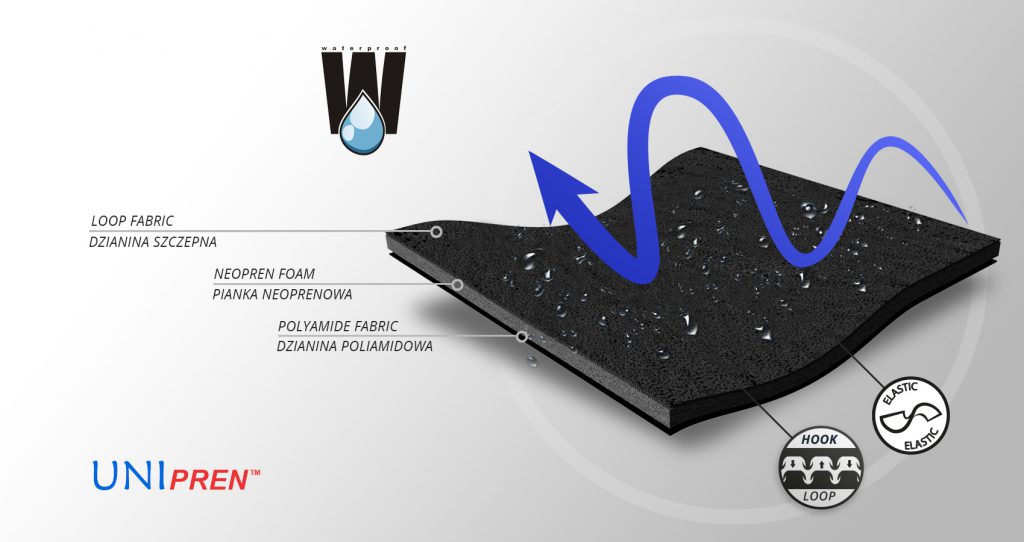 UniPren is universal 3-layered fabric made of external elastic polyamide self-gripping layer and internal neoprene foam with elastic jersey. Our fabric is soft and elastic and not knitted, what prevents skin against the skin abrasions in the compression zones. The braces made of UniPren provide the best stabilization in market. Self-gripping function of UniPren allows to fit the brace precisely. Waterproof material.
Shipping costs The price does not include any possible payment costs
Product reviews (0)