€11.66 €4.17
Close High Abdominal Belt
€13.00 €4.17
Sport Knee Brace With Leaf Spring Hinges And ACL Support
Description
SPORT KNEE BRACE WITH LEAF SPRING HINGES AND ACL SUPPORT
Product description
Knee brace EB-SK/A is the professional medical device made of a structural material ProFit meaning professional fit. It is a 2-layer fabric, perfectly fitting patient's body, stretching in all directions and modelling the limb, creating the, so called, 'second skin'. The product was equipped with two non-axial leaf spring hinges that follow the natural rotation movements of the knee in a unique way and perfectly protect the knee joint. Furthermore, VELCRO tapes and ACL support provide excellent stabilization. The anatomic brace's shapes and silicone kneecap support maintain the brace on the leg during performance. The brace's construction made its light and invisible under clothes. EB-SK/A provides sure amortization and stabilization what makes its the best solution for athletes and active people.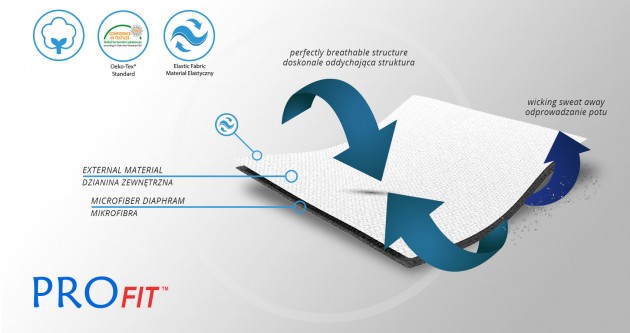 The side parts are made of innovative material called AirSanmed.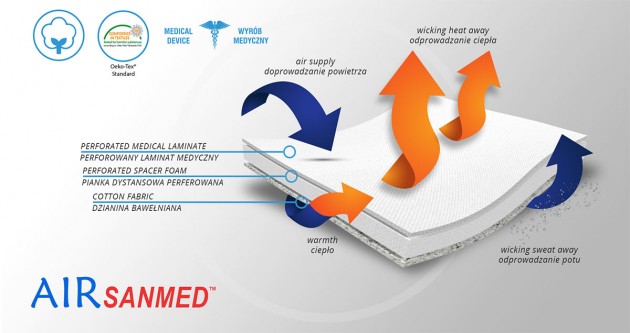 AirSanmed is not elastic what provides excellent stabilization. The skin has contact with cotton terry with Oeko-Tex Standard 100 certificate. There is semi-rigid perforated foam EVA inside that protect the skin against the metal splints influence. External side of the fabric is perforated medical laminate with antibacterial properties of Silver Zeolite. It provides long-term efficacy and prevents against the most dangerous infectious microorganisms such as MRSA and E.coli. AirSanmed is accordance with Health Minister`s ordinance of 3 November 2004 and Council Directive 93/42/EWG of 14 June 1993.
The rear part is made of PowerElastic.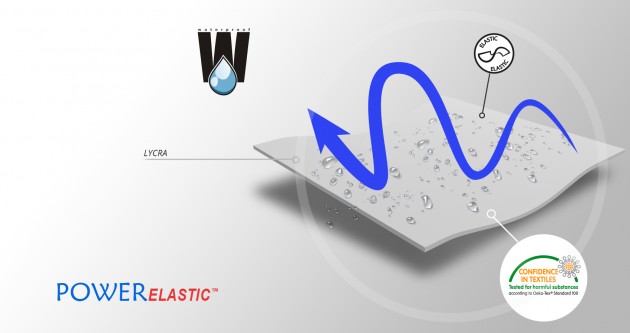 Purpose of use
EB-SK/A brace should be applied in cases of:
knee dislocation,
knee twist and sprain,
side instability of the knee joint,
knee ligaments LCL, MCL and ACL injuries,
knee ligaments reconstruction,
other surgeries (orthopedic).
Available sizes
Size
Knee circumference
How to measure
S
30-34 cm
(11,8″-13,4″)
M
34,5-38 cm
(13,6″-15″)
L
38,5-42 cm
(15,2″-16,5″)
XL
42,5-46 cm
(16,7″-18,1″)
XXL
46,5-50 cm
(18,3″-19,7″)
Total length of product: 35 cm (13,8″)
Setting up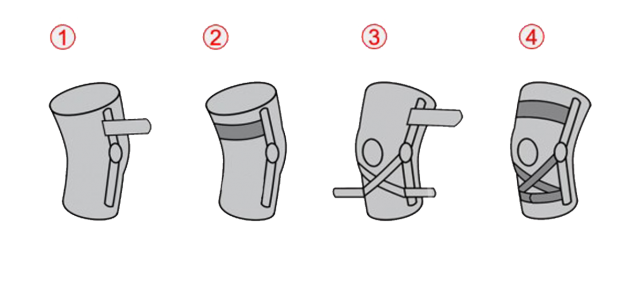 Leaf spring hinges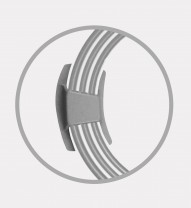 The brace is equipped with leaf spring hinges. The splints are made of high quality alloy of metal and plastic. This construction provides anatomic knee motion with excellent lateral knee stabilization. The EB-SK/A brace helps in knee extension, because of used high quality spring steel.
Shipping costs The price does not include any possible payment costs
Product reviews (0)