Shoulder And Elbow Immobilizer
Availability:
ONLY FEW IN STOCK
Description
TINOT
SHOULDER AND ELBOW IMMOBILIZER
Product description
Shoulder joint stabilizer made of ActivDistance™ and CottonComfort™ fabric, equipped with arm tapes enabling pre­cise fixation of the secured limb. It can be worn on both sides, it is light and comfortable in use.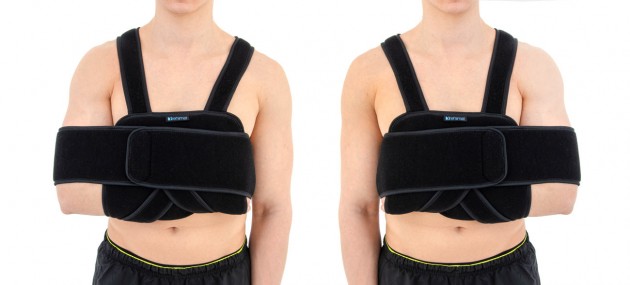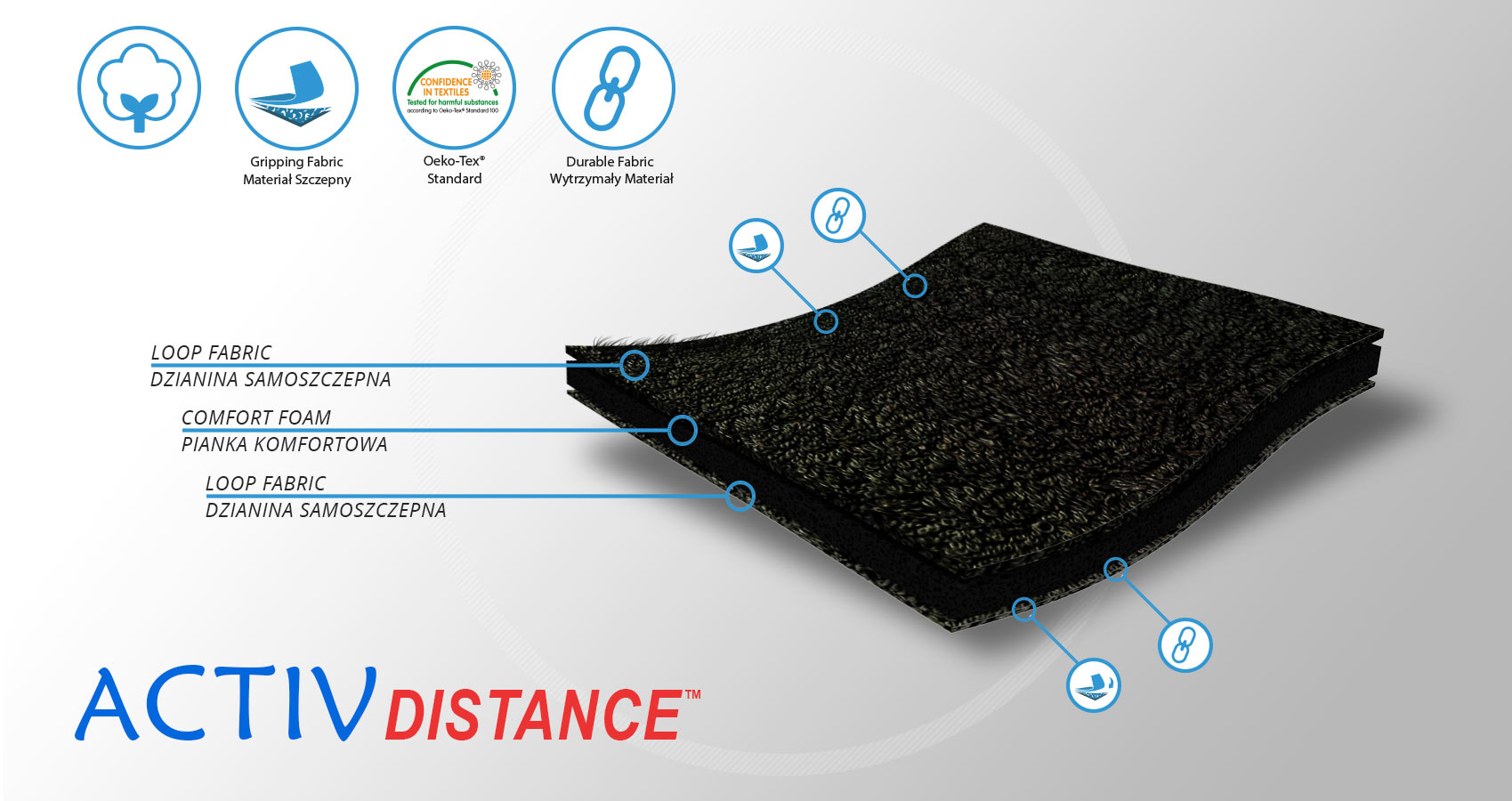 ActivDistance™ is 3-layered lamination, made of comfort foam and 2 non-elastic polyamide layers. ActivDistance™ is not elastic what improves stabilization. The foam inside makes our fabric very soft and comfortable. ActivDistance™ is self-gripping in both sides, so you can fit our devices perfectly.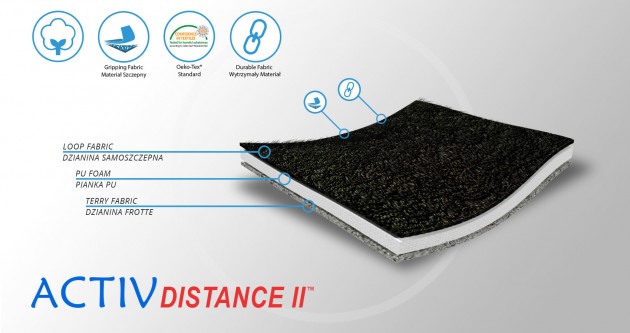 ActivDistance II is an active 3-layered fabric made of non-elastic polyamide self-gripping layer, comfort foam and cotton terry. The last one layer is responsible for maintaining your skin dry. This material is skin-friendly and has the Oeko-Tex Standard 100 certificate. Self-gripping function of ActivDistance II allows to fit the braces precisely.
Properties
- UNIVERSAL CHARACTER OF THE PRODUCT- thanks to the possibility of both side usage the product can be used for left and right shoulder and the shoulder joint can be secured from further injury.
- COMFORT OF USAGE- the product is very light and therefore comfortable to wear.
- HYGIENE- patient can take off and put on the product at any time without external help. Therefore everyday hygiene can be maintained without problems or help of other people.
Purpose of use
The shoulder stabilization should be used in following cases:
- strong pain in the shoulder joint (temporary protection)
- dislocation of the joint
- injury to the soft tissue of the shoulder and arm
- surgery of the shoulder or elbow (not requiring plaster dressing)
- in case of necessity to support or partially fix the upper limb (broken neck of humerus bone and plaster dressing)
- after removal of the plaster dressing, as stabilization
Available sizes
Size
Chest circumference
How to measure
S
to 75 cm
(to 29,5″)
M
to 85 cm
(to 33,5″)
L
to 95 cm
(to 37,4″)
XL
to 105 cm
(to 41,3″)
XXL
to 120 cm
(to 47,2″)
XXXL
to 135 cm
(to 53,1″)
Size
Total height of the product
Total length of product
S
22 cm (8,7″)
31 cm (12,2″)
M
24 cm (9,5″)
33 cm (13″)
L
XL
25 cm (9,8″)
34 cm (13,4″)
XXL
XXXL
Available versions of AM-SOB-02: grey, black.
Shipping costs The price does not include any possible payment costs
Product reviews (0)