€11.66 €4.17
Close High Abdominal Belt
€13.00 €4.17
Sacral Brace With CCA Compression System
Description
SACRAL BRACE WITH CCA COMPRESSION SYSTEM
Sacroiliac Joint Dysfunction (SI Joint Pain)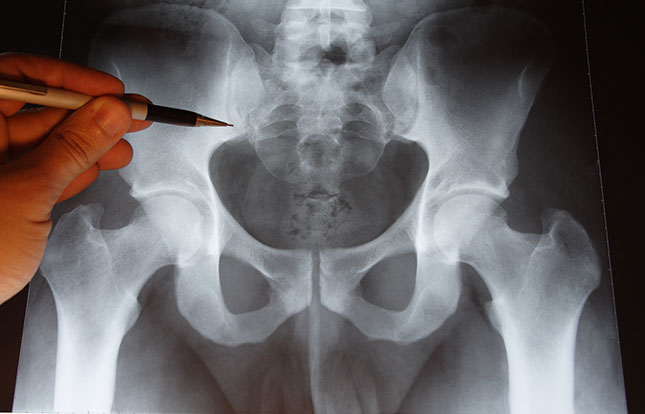 Functional conditions of sacroiliac joints occur more often in women than men, because of hormonal damages.
Sacroiliac joints lie next to the bottom of the spine, below the lumbar spine and above the tailbone. They connect the spine with sacrum. They are small but very strong and, supported by strong ligaments, act as a shock-absorbing structure.
Nowadays it is not clear how the SI Joint Pain is caused, but it is thought that an alteration in the normal joint motion may be the culprit that causes sacroiliac pain and degeneration. Hypermobility and instability can cause pain in the lower back and hips and radiating into groins. In case of hypomobility and stiffness, the pain is typically felt on one side of the low back and can radiate down the leg even into ankle. This kind of condition is often misunderstood for sciatica.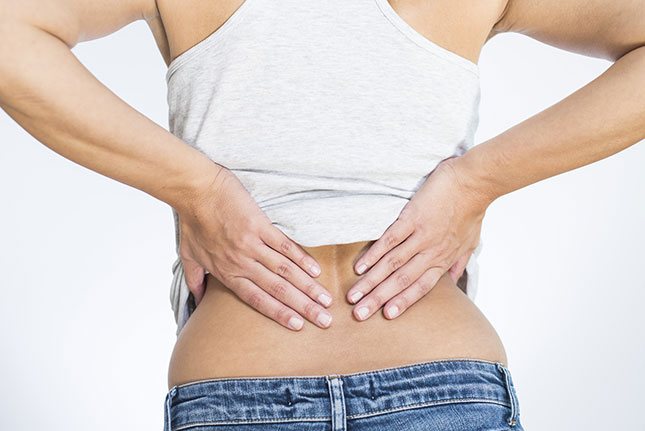 The best solution for prevention and reducing the pain is our sacral brace AM-OK/CCA. Equipped with innovative CCA compression system supports and off-loads the sacroiliac joints.
Product description
Sacral brace AM-OK/CCA is made of unique fabric AirTech.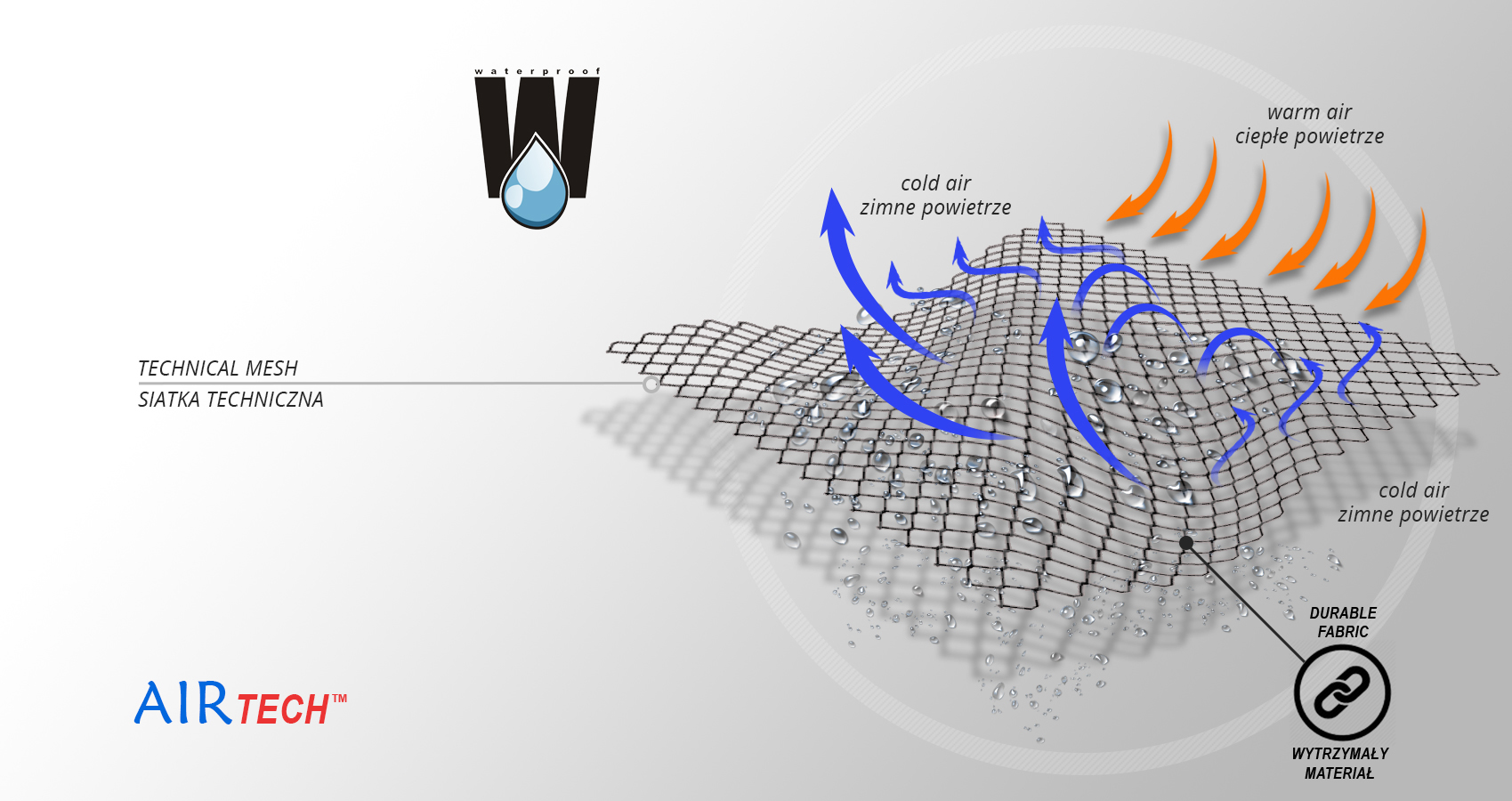 AirTech™ waterproof tech net is created to achieve the most difficult aims and off-loads the high pressures. It's made of 100% of polyester and its basis weight is 310g/m2 with maintaining only 1mm width. The slim width is resistant to punching even to 120 daN. That's why, the durability for this material is 95%, what's unusual in such soft constructions. AirTech™ was tested in Textile Research Institute according to standards: PN-P-04738:1979 i PN-EN ISO 12947-2:2000/AC:2006, where achieved the highest qualities certificates.
AM-OK/CCA sacral brace is comfortable so you can wear it under clothes all day.
It is made of two independent anatomic-shaped elements what allows device to fit the body precisely. Free space between these elements makes sacral skin breathing.
There is compression system called CCA in the rear part of AM-OK, which stabilizes pelvis and is it possible to size the brace even in broad-haunched or with pot belly patients. Our CCA system is the best orthopaedic innovation in the market.
The wide non-elastic circumferential strap is stabilizing element which adjust compression of the sacral spine.
The brace is equipped with rigid sacral pellotes also connected with CCA System what provide excellent support and stabilization.
Purpose of use
1. Sacroiliac arthrosis
2. Sacroiliac Joint Syndrome.
3. Sacroiliac joint instability
4. Pubic symphysis dehiscence
5. Sacroiliac joint dysfunction
6. Painful syndrome of the pelvis muscles or tendinopathy
7. Lumbo-sacral spine spondylosyndesis
8. Sacral stress fracture
Available sizes
Size
Hips circumference
How to measure
M
94-102 cm
(37″-40,2″)
L
102-110 cm
(40,2″-43,3″)
XL
110-118 cm
(43,3″-46,5″)
Total height of the product:
front: 10 cm (3,9″)
rear: 13 cm (5.1″)
CCA Compression System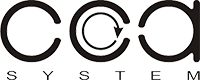 Dial CCA Compression System was designed to use it in the snowboard shoes , because ordinary shoelace was too weak in extreme using. Typical shoestring sprang and snowboard shoes wasn't casing construction what could allow using the steel fastening.
Steel wire and polyamide grommets allow to use steel fastening. Later, this system was used in other sport shoes such as: professional shoes for cycling or running.
In orthopaedic field the compression system was adapted early and it's used in e.g. ankle, wrist or back braces. The system is characterized by firm fastening that is non-elastic, easy and secure. There is impossible to loose (only in case of damage) it what guarantees the best stabilization.
Our CCA System provides different levels of compression. It's based on differential polyamide grommets , steel wires covered by plastic and knobs. The additional equipment is the special element that is easy to attach what allows to modify device's shape or circumference.
The CCA System is the compression solution so you can use it only after putting the brace on the body.
Shipping costs The price does not include any possible payment costs
Product reviews (0)