Close High Abdominal Belt
€13.00 €4.17
€11.66 €4.17
Pelvic Brace
Availability:
OUT OF STOCK
Description
PELVIC BRACE
The effectiveness confirmed by research
Product description
Pelvic brace AM-PC-02 is our solution for Diastasis symphysis pubis (DSP) and sacroiliac arthritis.
Join degeneration is not only senior condition. Even half 50 years old population suffers from this condition. After 60 years old this problem treats even 60-70% people. This condition is the serious problem for people and lead to immobilization and disability.
Diastasis symphysis pubis (DSP) is a gap in the pubic joint as an result of estrogen during pregnancy. This hormone affects the pubic symphysis and sacroiliac joint also. The pain occurs, especially during walking ('waddle gait') and standing on the one leg is impossible. Diastasis symphysis pubis can occurred after difficult childbirth.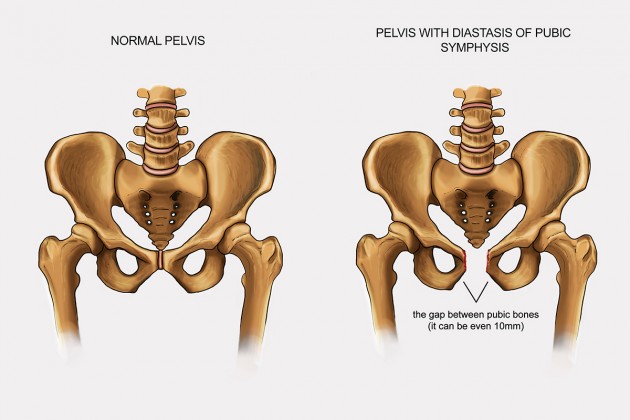 Our pelvic belt AM-PC-02 is the best solution in these disorders because it relieves the pain, allows patient to be independent and increase the healing.
Our AM-PC-02 brace stabilizes pelvis and sacroiliac joints. Smart combination of elastic and non-elastic textiles provides excellent stabilization. The device is made of orthopaedic 3D rubber called AirRubber II.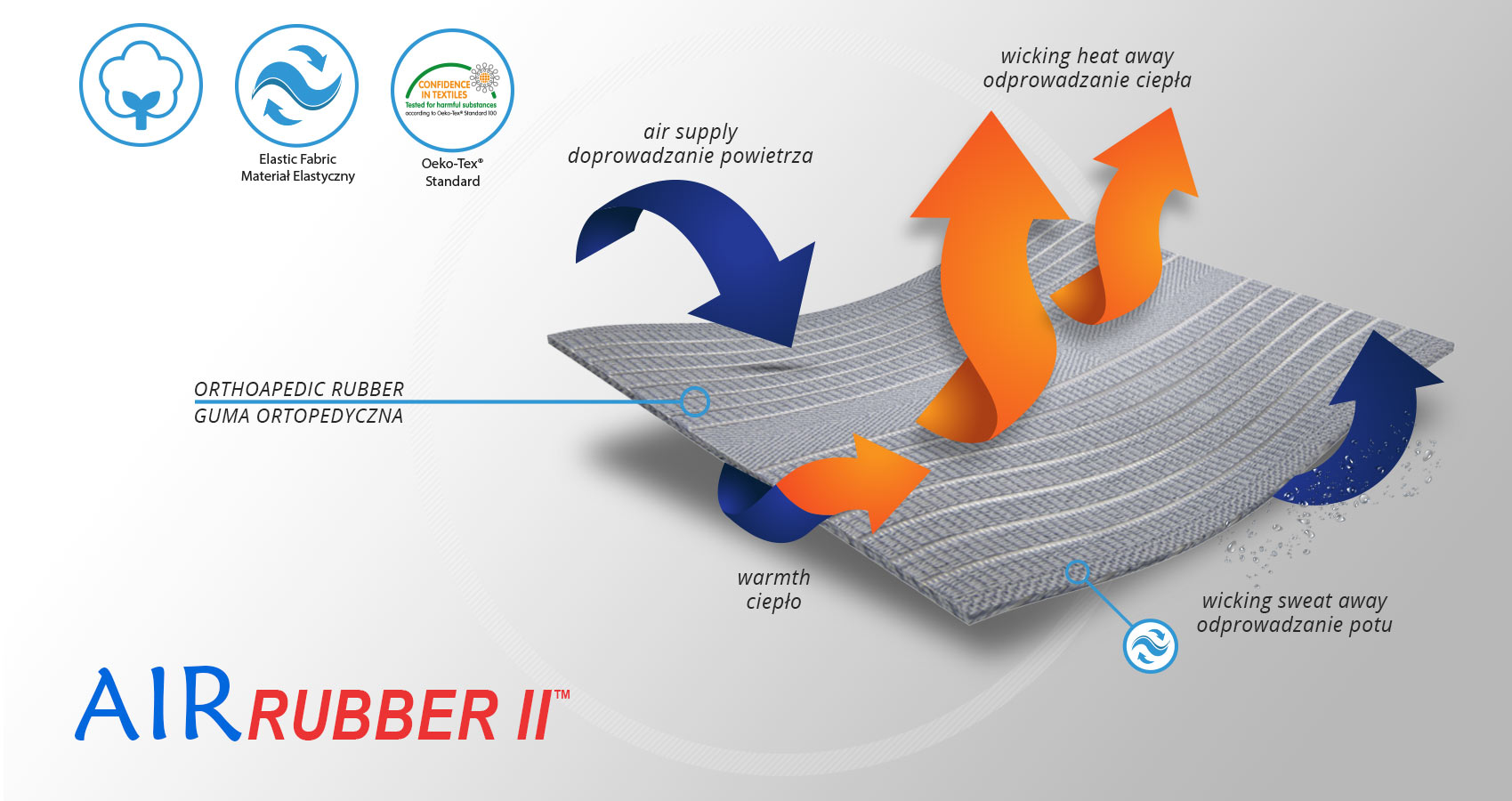 AirRubber II™ is breathable, perforated and has unidirectional elasticity. It can be stretched, increasing the length, not width, what improves compression. Between the braids air flows freely and skin can breathe. In addition in high compression, these rubber braids provide a gentle massage for skin. Our orthopedic rubber is very friendly for skin.
Anatomic-shape provides high comfort of use. The Velcro straps are practical and easy to unfasten. The belt fit to the body precisely and it's almost invisible under clothes.
Our pelvic brace stabilizes the spine what improves the body posture. During walking, the pelvis is positioned correctly what decrease discomfort and pain. You can adjust the level of compression by special frontal strap.
POSTURE DURING PREGNANCY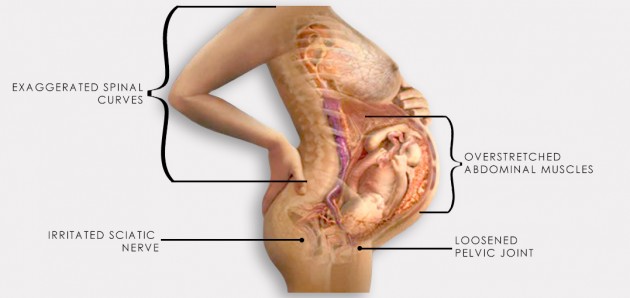 Purpose of use
- Diastasis symphysis pubis (DSP)
- sacroiliac arthritis
- sacroiliac disability
Available sizes
Size
Hip circumference at widest level
How to measure
S
86-94 cm
(33,9″-37″)
M
94,5-102 cm
(37″-40,2″)
L
102,5-110 cm
(40,2″-43,3″)
XL
110,5-118 cm
(43,3″-46,5″)
XXL
118,5-126 cm
(46,5″-49,6″)
Size
 
Product height
front
back
S
13 cm (5,1″)
15,5 cm (6,1″)
M
16 cm (6,3″)
L
16,5 cm (6,5″)
XL
17,5 cm (6,9″)
2XL
18,5 cm (7,3″)
Shipping costs The price does not include any possible payment costs
Product reviews (0)