Laced Ankle Brace With Orthopedic Stays
Description
LACED ANKLE BRACE WITH ORTHOPAEDIC STAYS
Product description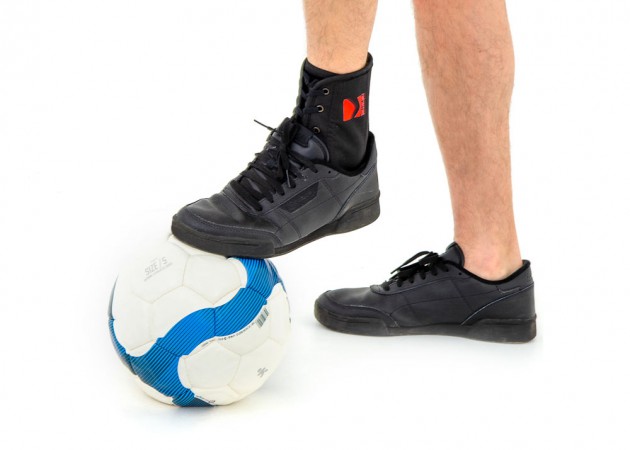 Ankle brace AM-SX-06 is made of durable polyester technical fabric called Codura. This textile is very tough and waterproof.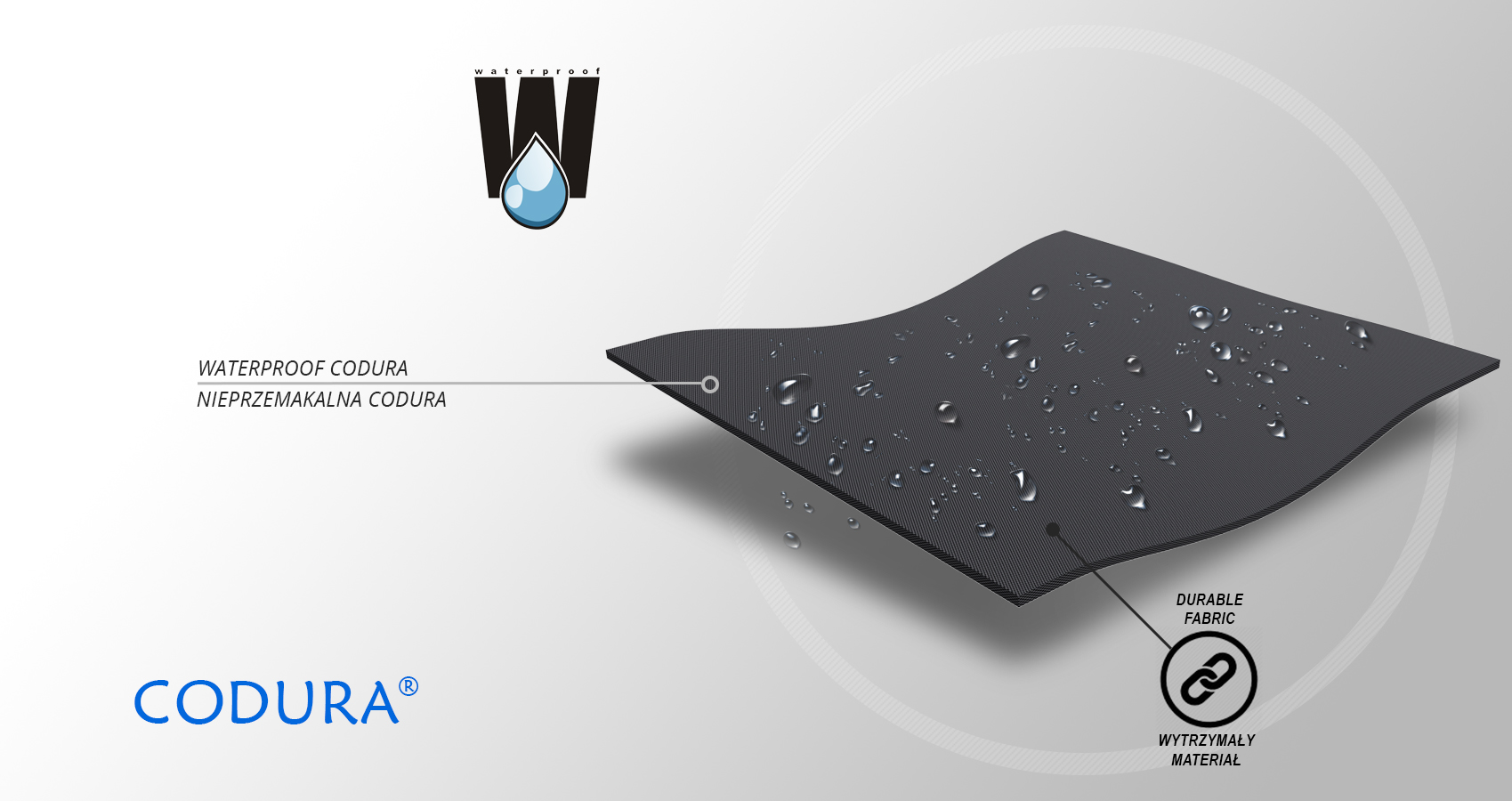 CODURA® is extreme durable lamination made of polyamide with polyurethane layer and Teflon finishing. Structure of fabrics and method of milling make the fabric lightweight but very resistant to damages and extreme conditions. External layer is covered by Teflon. Our devices made of CODURA® are the thinnest and the most durable on the market. Waterproof material.
Internal parts are made of ActivPren™.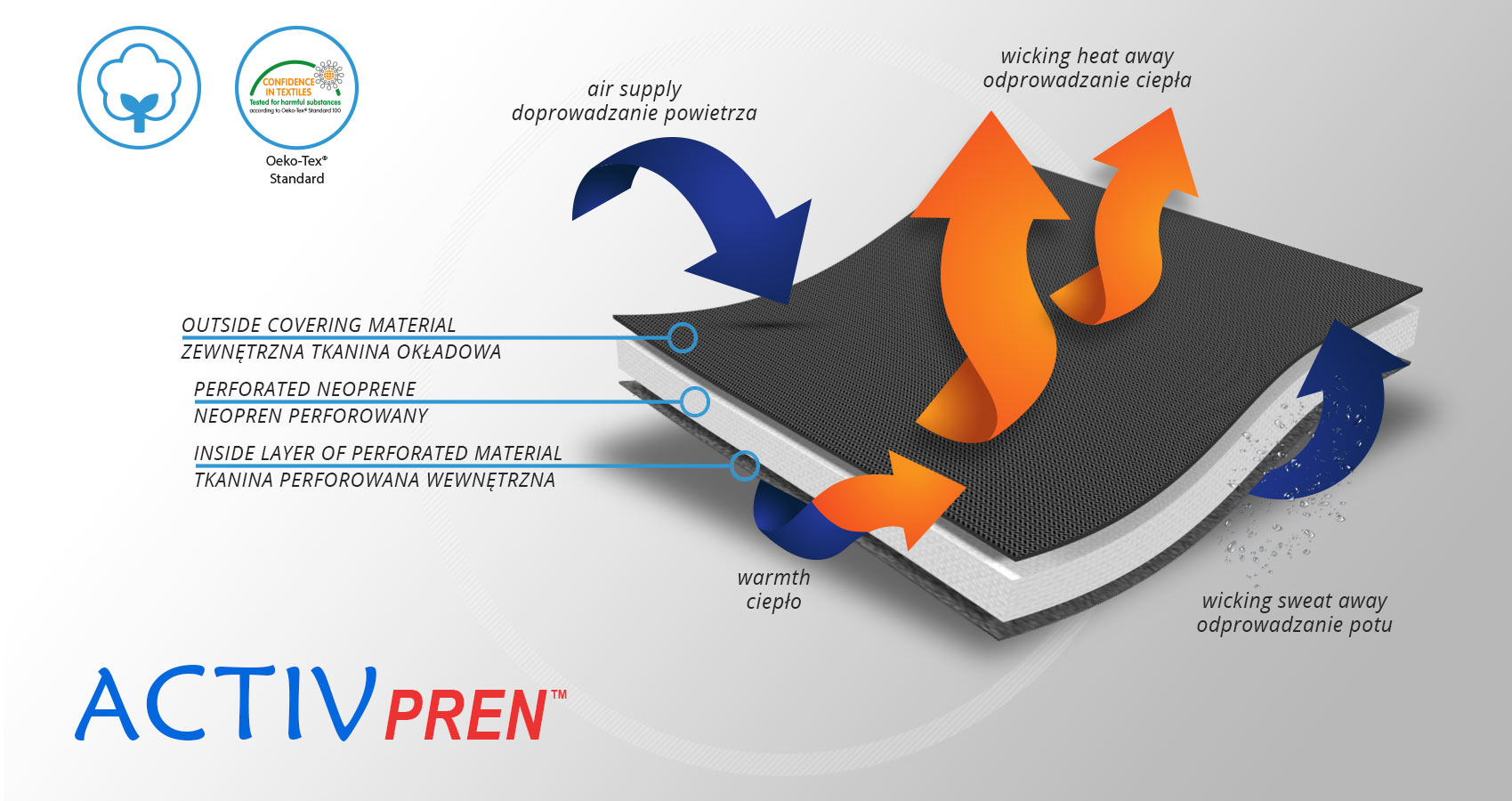 ActivPren™ is an active 3-layered fabric made of elastic jersey layer and perforated neoprene foam. This lamination is very soft and high elastic. Foam's perforation improves the air circulation and maintains great skin's condition. The skin can breathe freely and its required temperature is maintained because of AirSupply System. This material is not knitte, what prevents skin against the skin abrasions in the compression zones. Our braces, made of ActivePren are the most durable and provide the best stabilization in the market. WATERPROOF MATERIAL.
Our ankle brace AM-SX-06 is laced device what allows to fit it precisely. It is equipped with two orthopaedic stays providing stabilization.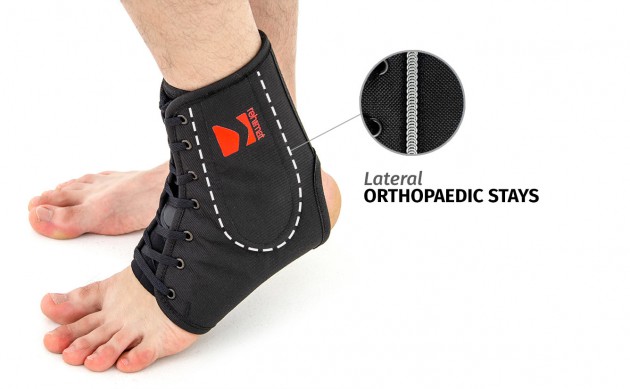 The brace's shape and construction make it the excellent solution for athletes because it is suitable for sports shoes.
Properties
Excellent stabilization – orthopaedic stays and laced construction provide very good compression
Comfort of use – innovative technical textile which is waterproof and durable
Easy maintenance – the brace is easy to handwashing
Purpose of use
ankle strains or sprains
ankle dislocation
as an protection after cast immobilization (after fractures, raptures, sprains, strains)
chronic Ankle Instability
acute or Chronic Ankle Injury
prophylactically in sport
Available sizes
Size
Heel circumference
How to measure
S
27-30 cm
(10,6″-11,8″)
M
30-33 cm
(11,8″-13″)
L
33-36 cm
(13″-14,2″)
XL
36-39 cm
(14,2″-15,4″)
Rozmiar
Wysokość ortezy
S
19 cm
(7,5″)
M
20 cm
(7,9″)
L
21 cm
(8,3″)
XL
Shipping costs The price does not include any possible payment costs
Product reviews (0)