€11.66 €4.17
Close High Abdominal Belt
€13.00 €4.17
Jumper's Knee Strap With Silicone Insert
Description
JUMPER KNNE STRAP WITH SILICONE INSERT
"Jumper's knee" – patellar tendinopathy
Some of the sports are connected with jumping (e.g. basketball, volleyball, long jump or triple jump). "Jumper's knee", also known as patellar tendonitis or patellar tendinopathy, is an inflammation or injury of the patellar tendon, the cord-like tissue that joins the patella (kneecap) to the tibia (shin bone). Jumper's knee is an overuse injury, when repeated movements cause tissue damage or irritation in shin bone area. The patients feel pain in the anterior knee, especially while jumping. The condition doesn't occur not only in jumping but everybody can suffer from this in every sport activity.
Treatment of the patellar tendonitis bases on off-loading of the patella tendon and exercises. What's more, this non-operative treatment has better results than surgery1..
In order to this, we created our patella strap AS-P/RZ with silicone insert for dampening vibration.
Product description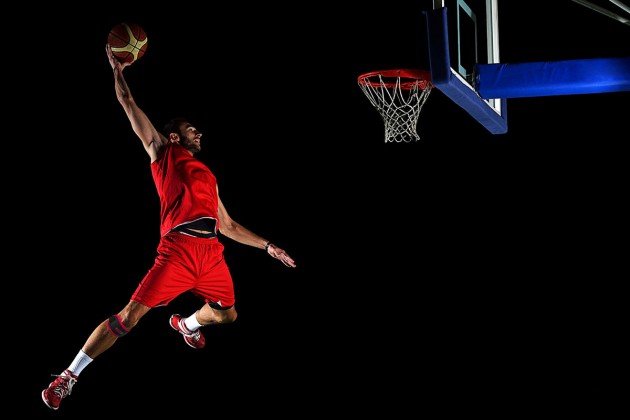 Jumper knee strap AS-P/RZ was created under the rule called MiniMax (minimum device, maximum effect). It's anatomic-shaped brace with silicone insert in universal size. The brace stabilizes and off-loads the patella tendon, providing compression. It allows to reduce pain and patellofemoral pain syndrome (PFPS).
Silicone insert in AS-P/RZ kneecap brace provides dampening therapeutic vibration with your every step and keep the strap in place.
Our AS-P/RZ strap supports the kneecap and patellar tendon, what limits the stress of the quadriceps on the shin bone and reduces pain. It allows to prevent against the chondromalacia patellae (CMP).
Our jumper knee strap is made of skin-friendly material ActivPren™. It's universal size and fits for both legs.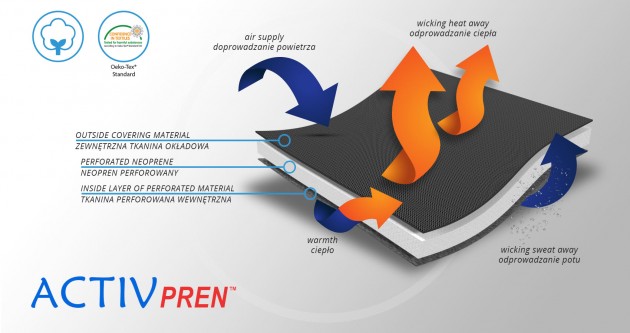 ActivPren™ is an active 3-layered fabric made of elastic jersey layer and neoprene foam. This lamination is very soft and high elastic. The skin can breathe frits required required temperature is maintained because of AirSupply System. This material is not knitte, what prevents skin against the skin abrasions in the compression zones. Our braces, made of ActivPren™ are the most durable and provide the best stabilization in the market. Waterproof material.
Purpose of use
- Jumper knee,
- Patellofemoral Pain Syndrome (PFPS),
- Patellar Tendonitis,
- Osgood-Schlatter's disease,
- Chondromalacia (irritated kneecap)
Size table
Size
Circumference
How to measure
Universal, one size, for both legs
min 26 cm – max 42 cm
(min 10,2″ – max 16,5″)
Total height of the product: 6 cm (2,36″)
Setting up

Properties
Releasing pressure from the knee cap ligament. It allows faster come back to work and training. The application and conditions of use are specified by the doctor.
MiniMax principle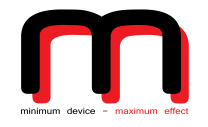 MiniMax is the first principle of REH4MAT that focuses on maximum effect in minimum device. Designing of our braces, we focus heavily on their effectiveness where, aside from functionality, the size of braces is significant. Unique constructions of our devices provide maximum safety and protection with little sizes. It allows to use comfortably our braces in sport shoes or under clothes.
Shipping costs The price does not include any possible payment costs
Product reviews (0)