Close High Abdominal Belt
€13.00 €4.17
€11.66 €4.17
Iniversal Wrist And Ulnar Styloid Brace
Description
UNIVERSAL WRIST AND ULNAR STYLOID BRACE
Wrist overuse injuries
Wrist overuse injuries are caused by repetitive small injuries in the joint area. Overuse injuries in the hand, wrist, and elbow can happen as a result of repetitive motion related to sports, work, or daily activities such as typing or lifting a baby. The most common repetitive overuse injury in the hand and wrist are tendinitis, tenosynovitis, capsulitis and ulnar styloid fractures.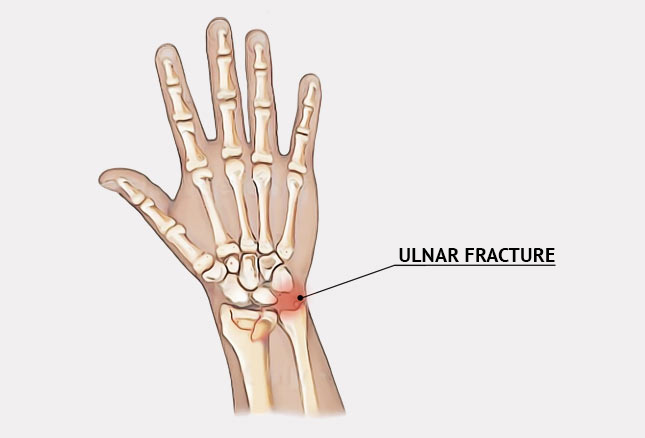 Symptoms of wrist overuse and stress of ulnar styloid are pain and limited motion with lifting the objects disability.
The best method for preventing wrist overusing is supporting the join with our universal wrist brace with special ulnar styloid support AM-OSN-U-14.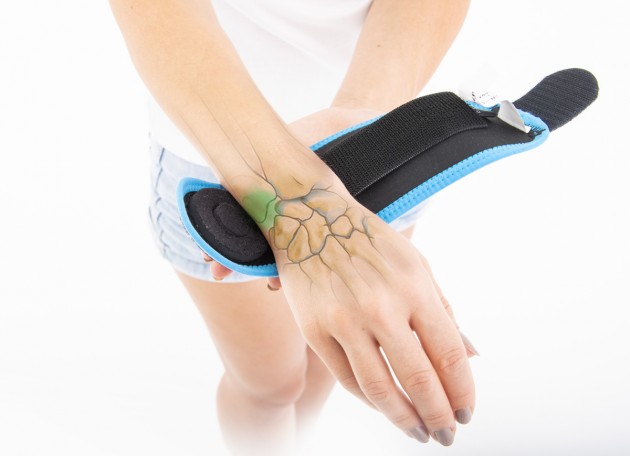 Product's description
Universal wrist brace AM-OSN-U-14 is recommended for support overused wrist. It's made of innovative, high compressive fabric UniPren.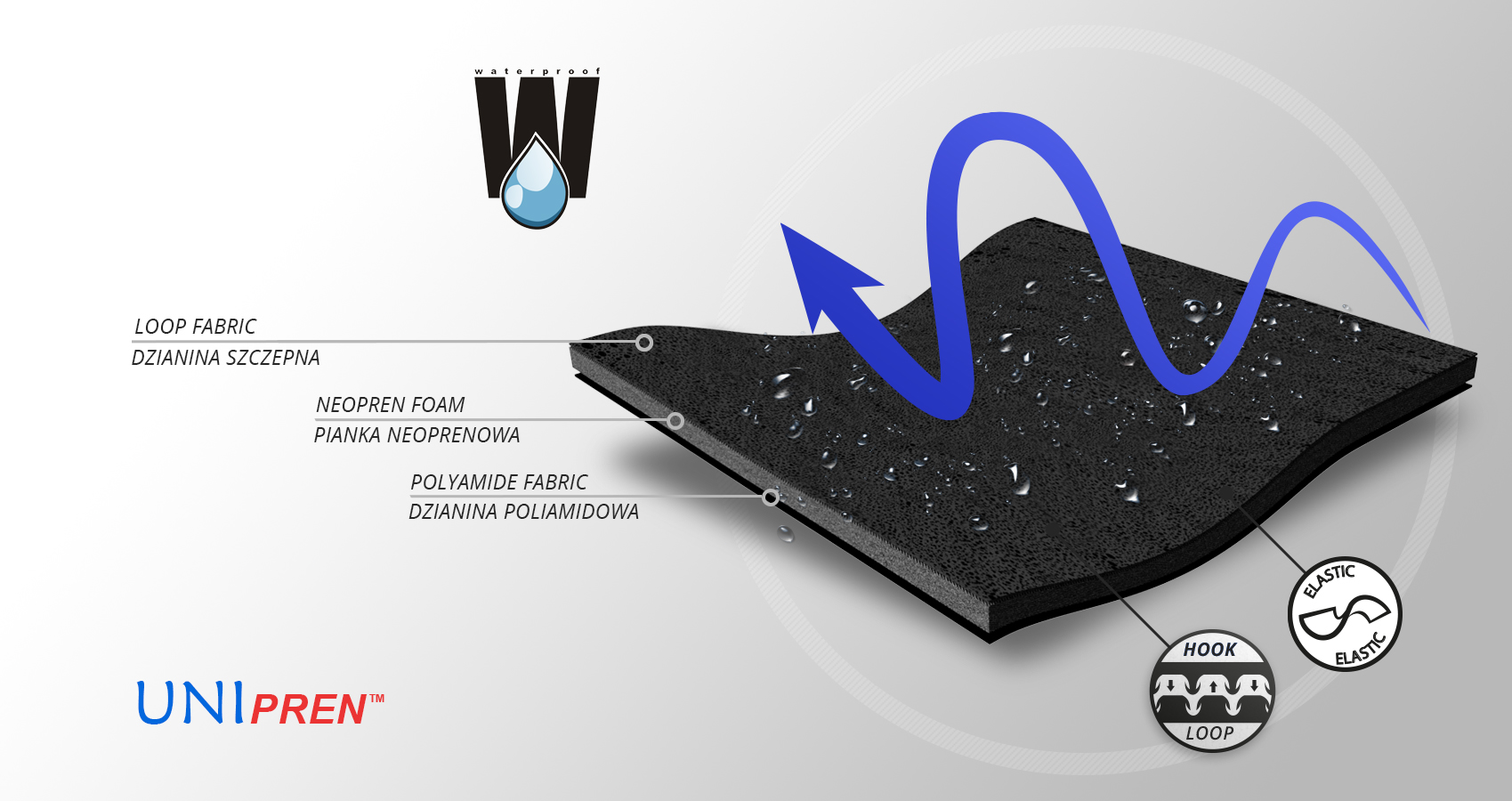 UniPren™ is universal 3-layered fabric made of external elastic polyamide self-gripping layer and internal perforated neoprene foam with elastic jersey. Foam's perforation improves the air circulation and maintains great skin's condition. Our fabric is soft and elastic and not knitted, what prevents skin against the skin abrasions in the compression zones. The braces made of UniPren provide the best stabilization in market. Self-gripping function of UniPren allows to fit the brace precisely. WATERPROOF MATERIAL.
AM-OSN-U-14 with ulnar styloid support is wrap-wround design, anatomic-shaped and easy to apply.
What is more, our universal brace AM-OSN-U-14 is equipped with removable ring providing support for ulnar styloid. Due to this fact, the supports the wrist joint and head and ulnar styloid, preventing stress fractures.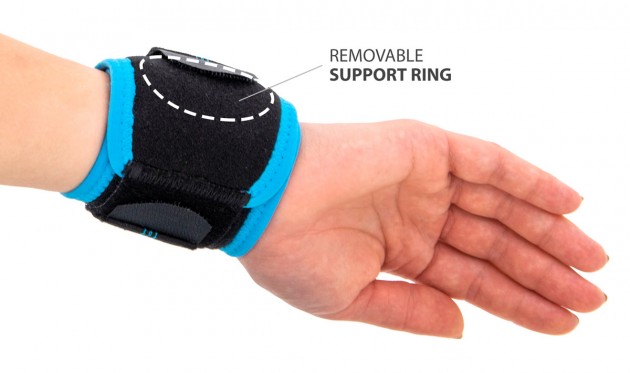 Purpose of use
- Distal Radial Ulnar Joint (DRUJ) instability
- Ulnar styloid and distal ulna fractures
- prophylactically in daily activities
Available sizes
Size
Wrist circumference
How to measure
Universal
min 11 cm – max 24 cm
(min 4,3″ – max 9,4″)
Fits for both wrists.
Total height of the product: 8 cm (3,1″)
Shipping costs The price does not include any possible payment costs
Product reviews (0)