Close High Abdominal Belt
€13.00 €4.17
€11.66 €4.17
Description
FINGERS SPLINT
Product description
Hand brace to stiffen four fingers excluding the thumb.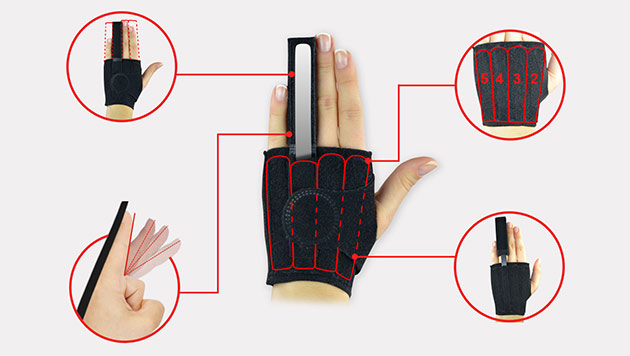 The design of the product allows the patient or physician to choose which finger is eligible for immobilization. Each time, the brace can lock from one to four fingers.
The brace has the shape of a short glove with finger channels for finger-splints .
The brace has the shape of a short glove with finger channels for finger-splints.
The rails are made of aluminum and are protected against the harmful effects of sweat by powder paint. The material for the liners has been chosen so that it was easy to make a desired shape by the physician.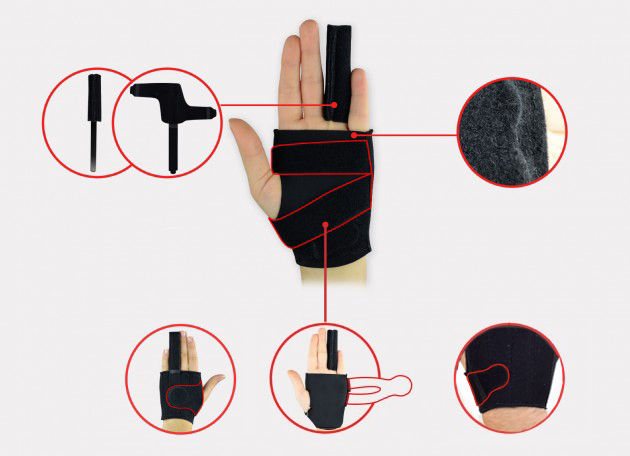 The equipment of the brace are finger splints in open or closed versions. Each of the splints has a locking band. As standard the brace is equipped with one finger's splint in the closed version.
In the product there is a thumb notch and installed peripheral safety belt.
The brace is made of stiffened velours knitwear and elastic Lycra.
Additionally, it is equipped with a lateral fastening strap increasing fitting. Moreover, short design of the brace does not limit the movement of the wrist.
The brace is made of PowerFit™.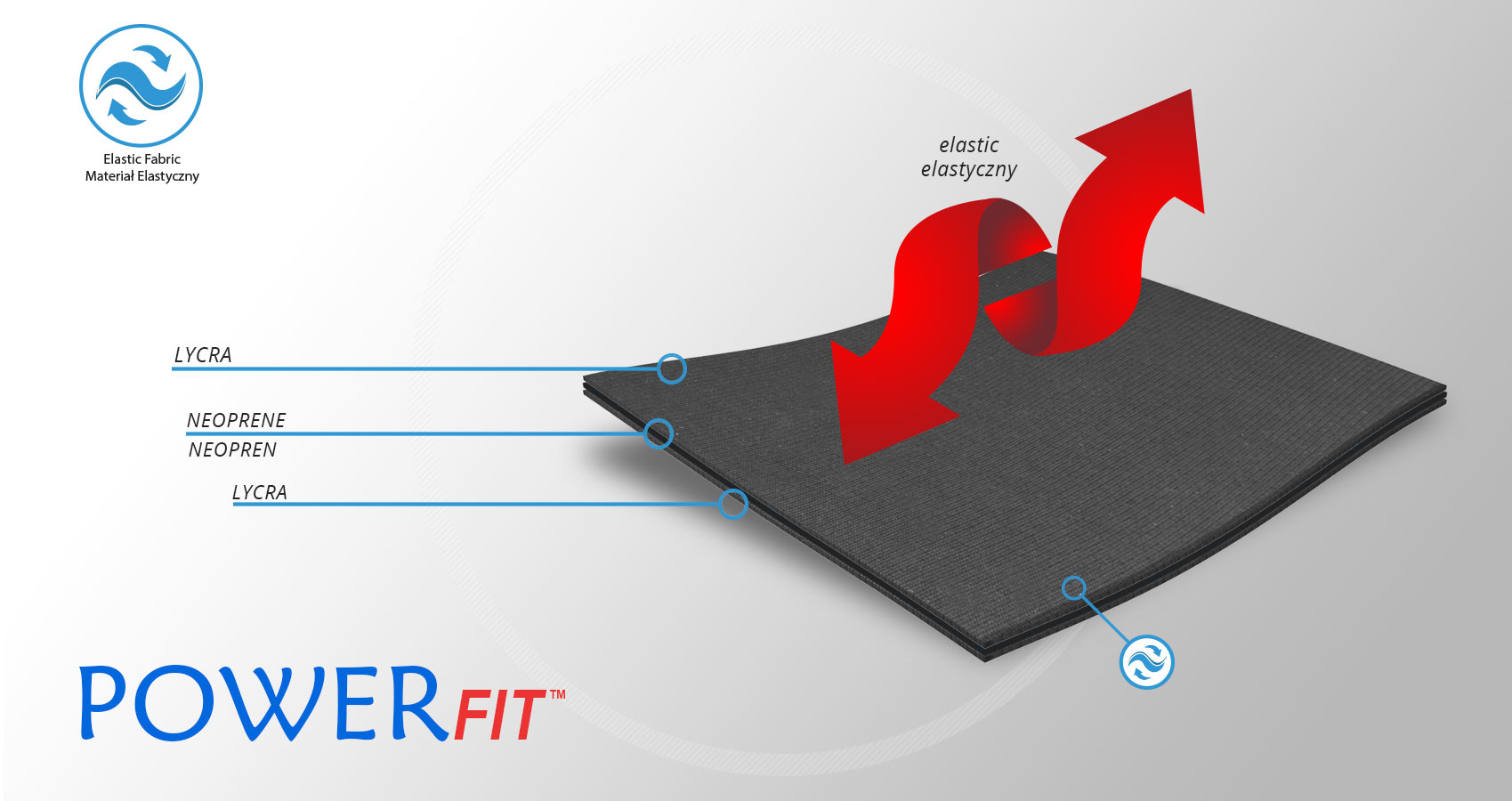 PowerFit™ is a thin, 3-layered lamination, consisted of 2 external spandex layers and internal core. The core aim is to improve compression and absorb shocks in joints and muscles during physical activity. External spandex layers are very resistant to damages and dirt. Braces, made of this fabric, support the body perfectly. Because of high quality, they can be used even in extreme conditions. PowerFit™ is easy to maintain and can be hand wash, so you can use it our braces in fitness exercises and daily trainings. Waterproof material.
Purpose of use
- II-V fingers fractures
- Injuries of collateral ligaments of MCP joints
- II-V fingers dislocations
- Rheumatic diseases of II-V fingers
Available sizes
Size
Circumference of metacarpus
 
S
17-19 cm
(6,7″-7,5″)
M
19,5-22 cm
(7,7″-8,7″)
L
22,5-24 cm
(8,9″-9,4″)
Size
Total length of product
S
11 cm
(4,3″)
M
12 cm
(4,7″)
L
13 cm
(5,1″)
Left/right side available.
ACCESSORIES / PRODUCTS TO BE USED WITH
Shipping costs The price does not include any possible payment costs
Product reviews (0)