€11.66 €4.17
Close High Abdominal Belt
€13.00 €4.17
Description
MODULAR HAND BRACE
Product description
AM-D-05 is the boxer's fracture brace. This condition based on fracture of the neck of fourth and/or fifth metacarpal bones. The brace provides stabilization of the metacarpal and interphalangeal joints of fourth and fifth finger.
This is innovative product, which can be used in hand surgery and is very helpful in rehabilitation process.
The brace is equipped with splint made of polyamide with ROM adjustment. The adjustment is possible thanks to Allen key.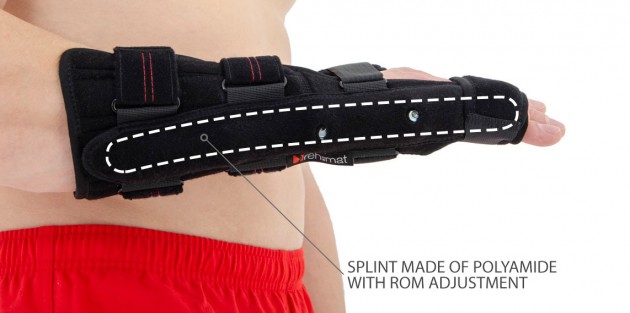 The device has wrap around design what allows to fit it to every shape and size.
The brace consist of circumferential hand strap with thumb stabilization and two forearm straps and fingers tapes. The material of the brace is easy to attach so you can fasten the straps in the required position.
The brace is made of comfortable fabric AeroSpace II™.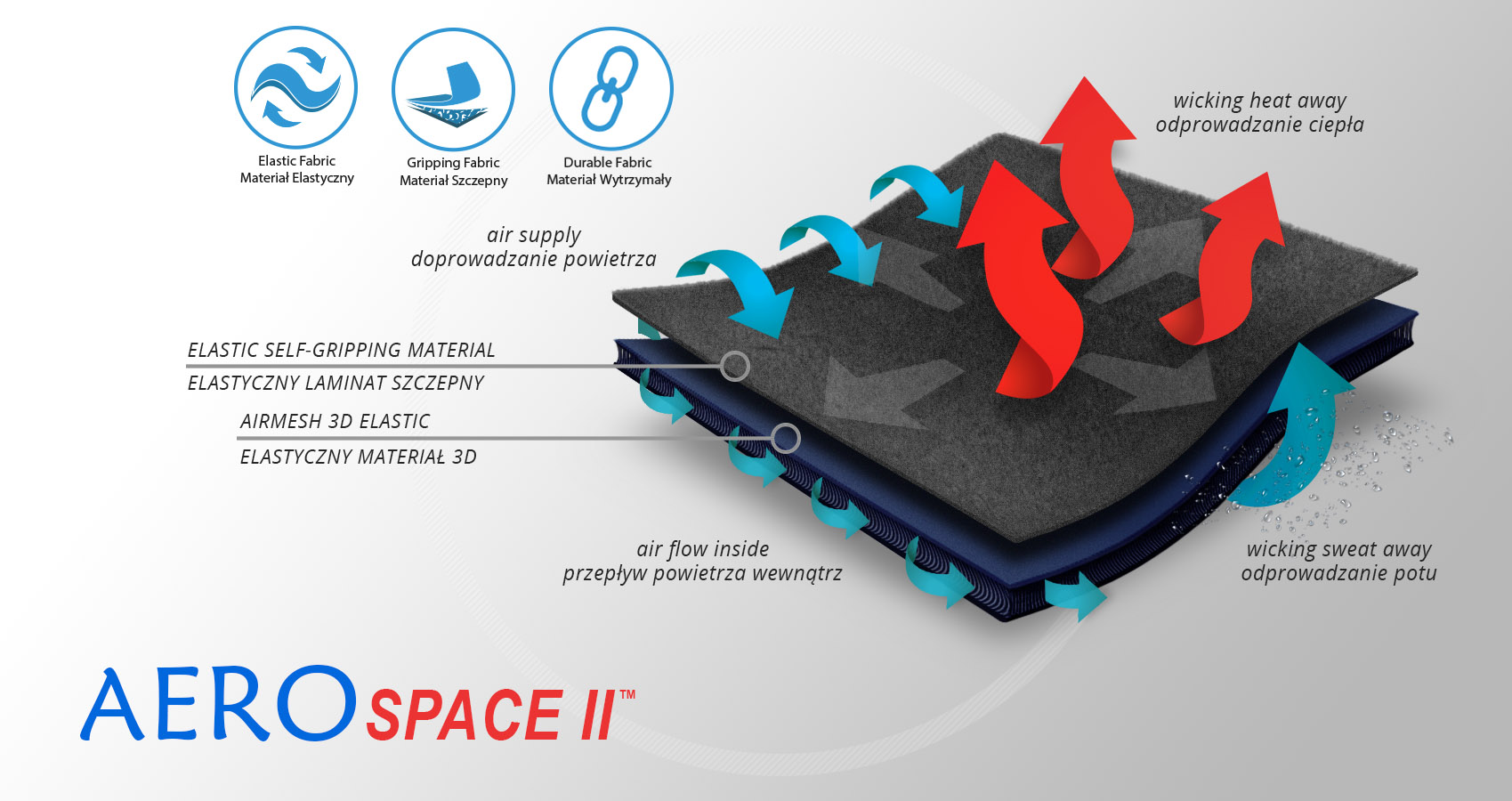 AeroSpace™ is an innovative new generation raw material. It is a distance elastic 3D knitted fabric consisting of two layers of facings and an interlacing that creates the appropriate thickness of the raw material and has relieving properties. The knitwear is made of the highest quality polyester yarn - guaranteeing high mechanical strength and spandex ensuring its proper flexibility. This material is characterized by a very low weight, high flexibility and a very large openwork structure, allowing for very easy drainage of sweat from the body and bringing fresh air to the skin. Products made of this raw material are neutral to the secured joint, do not heat or cool it, but ensure its proper compression and fit and reduce muscle vibrations generated during physical exertion. Its thickness and 3D structure perfectly relieves the orthopedic splints, stays or other elements mounted on the product and guarantees velvety softness to the touch.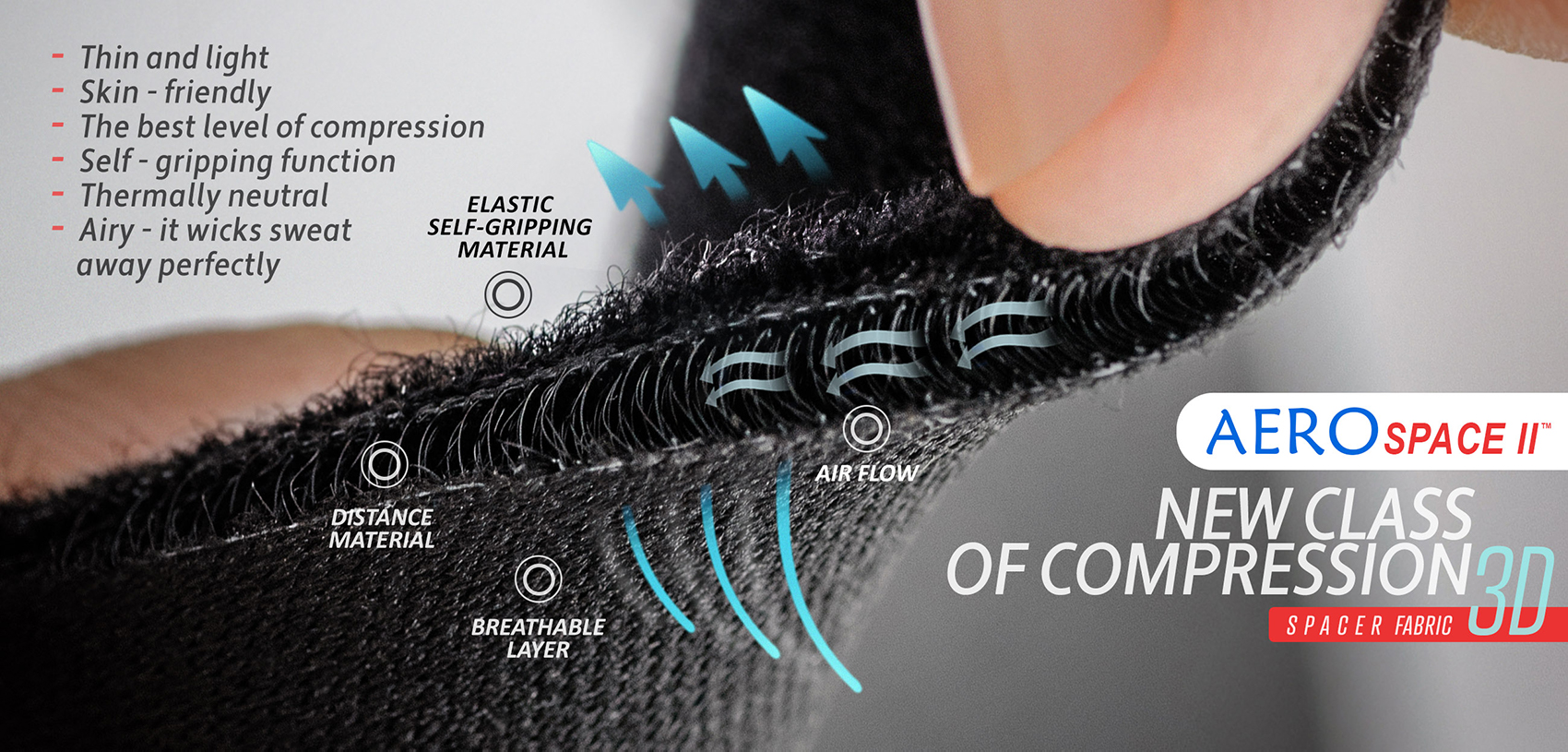 Our device provides:
proper immobilization of the metacarpal and interphalangeal joints,
early mobilisation
great ergonomic
Purpose of use
Boxer's fracture
fractures of the metacarpal and interphalangeal joints of fourth and fifth finger
fourth and/or fifth finger strain or dislocation
Available sizes
Size
Wrist circumference
How to measure
Universal
min 13 – max 21 cm
(min 5,1″ – max 8,3″)
Fits for both hands.
Total length of the product: 31 cm (12.2″)
Shipping costs The price does not include any possible payment costs
Product reviews (0)