€11.66 €4.17
Close High Abdominal Belt
€13.00 €4.17
Anatomic Wrist Brace With Thumb Abduction
Availability:
OUT OF STOCK
Description
ANATOMIC WRIST BRACE WITH THUMB ABDUCTION
Product description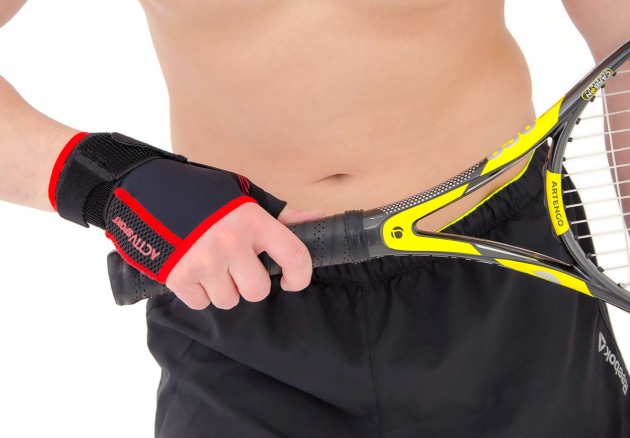 The carpometacarpal joint of the thumb, called saddle joint, is one of the most movable joints in human body. Because of that, it is prone to injuries and conditions. The joint incorporates 5 movement in different planes: abduction and adduction, opposition and retrooposition and circumduction. Sport brace AS-N-02 is created for joint protection. It is made of anatomic glove and equipped with set of elastic straps, which are easy to attach and allow to set thumb in the required position.
The abduction thumb brace holds wrist circumferential strap guaranteeing proper joint compression and 2 elastic tapes, which abduct the thumb.
The device enables to set the thumb in the required abduction position. The brace is very easy to putting on and off.
The brace is made of AeroSpace™.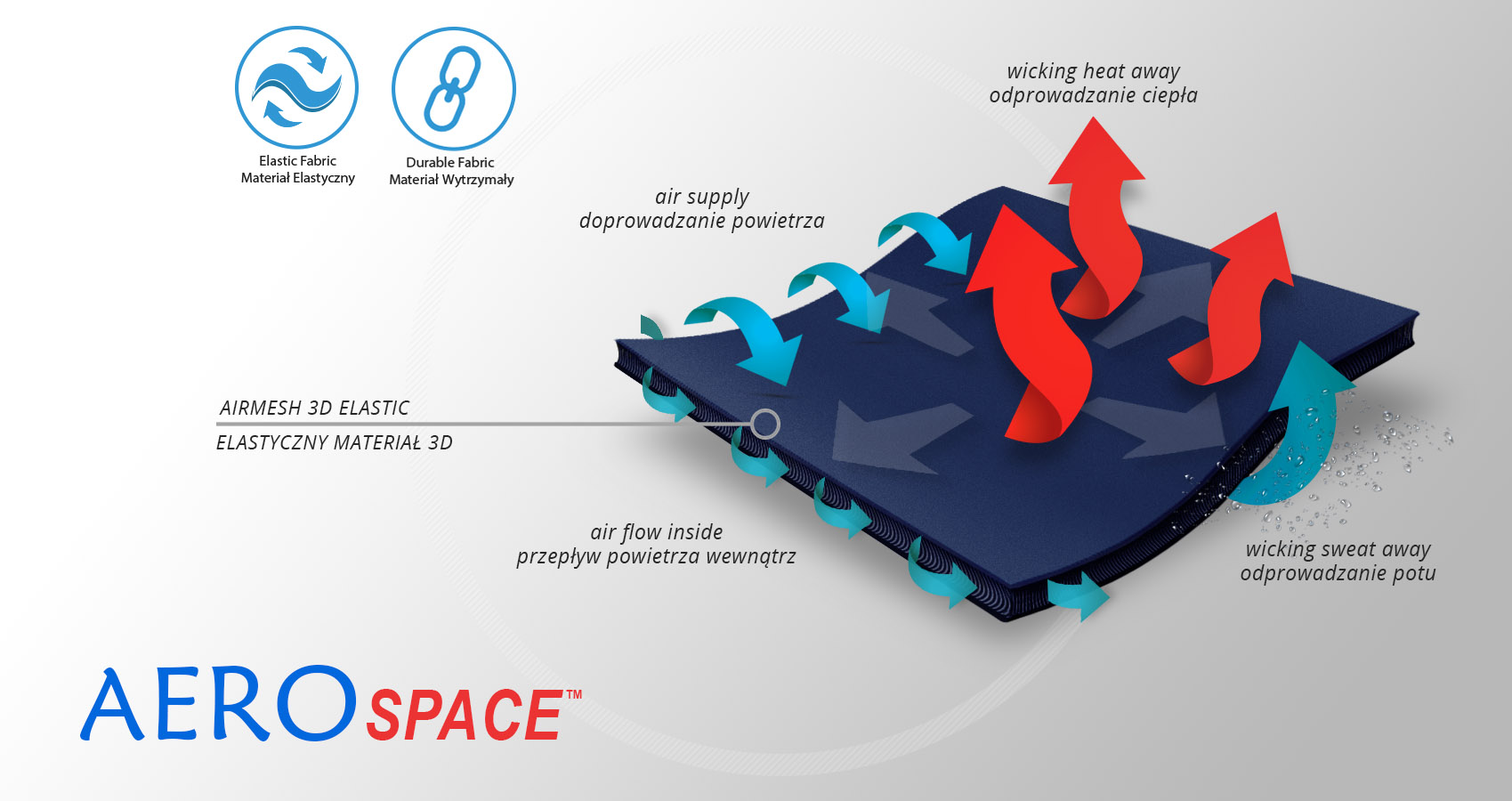 Purpose of use
after wrist injuries
bursitis
joint degeneration or inflammation
Available sizes
Size
Metacarpal circumference
How to measure
S
17 – 19 cm
6,7″ – 7,5″
M
19,5 – 22 cm
7,5″ – 8,7″
L
22,5 – 25 cm
8,7″ – 9,8″
XL
25,5 – 28 cm
9,8″ – 11″
Total length of product: 14 cm (5,5″)
Fits for both hands.
Shipping costs The price does not include any possible payment costs
Product reviews (0)