Anatomic Elbow Brace With Leaf Spring Hinges
Availability:
ONLY FEW IN STOCK
Description
ANATOMIC ELBOW BRACE WITH LEAF SPRING HINGES
Elbow joint dislocation
Elbow joint dislocation occurs when the elbow is bent backwards beyond its normal range of motion, causing damage to the ligaments, bones and structures of the elbow. Hyperextension of the elbow can cause dislocation or fractures.
Many hyperextension injuries occur during strenuous physical activity or sports. Falling and stopping the body with an outstretched arm can also cause the elbow to bend the wrong way, stretching and tearing ligaments, or cause the bones in the elbow to collide.
Elbow dislocation causes joint deformation, swelling and bruise.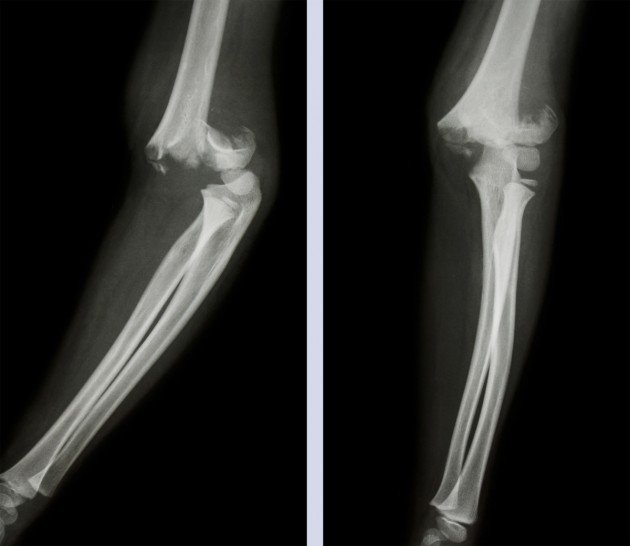 To prevent against this injury you should use our AS-L/A elbow brace with leaf spring hinges.
Product description
AS-L/A elbow brace is made of AeroSpace™.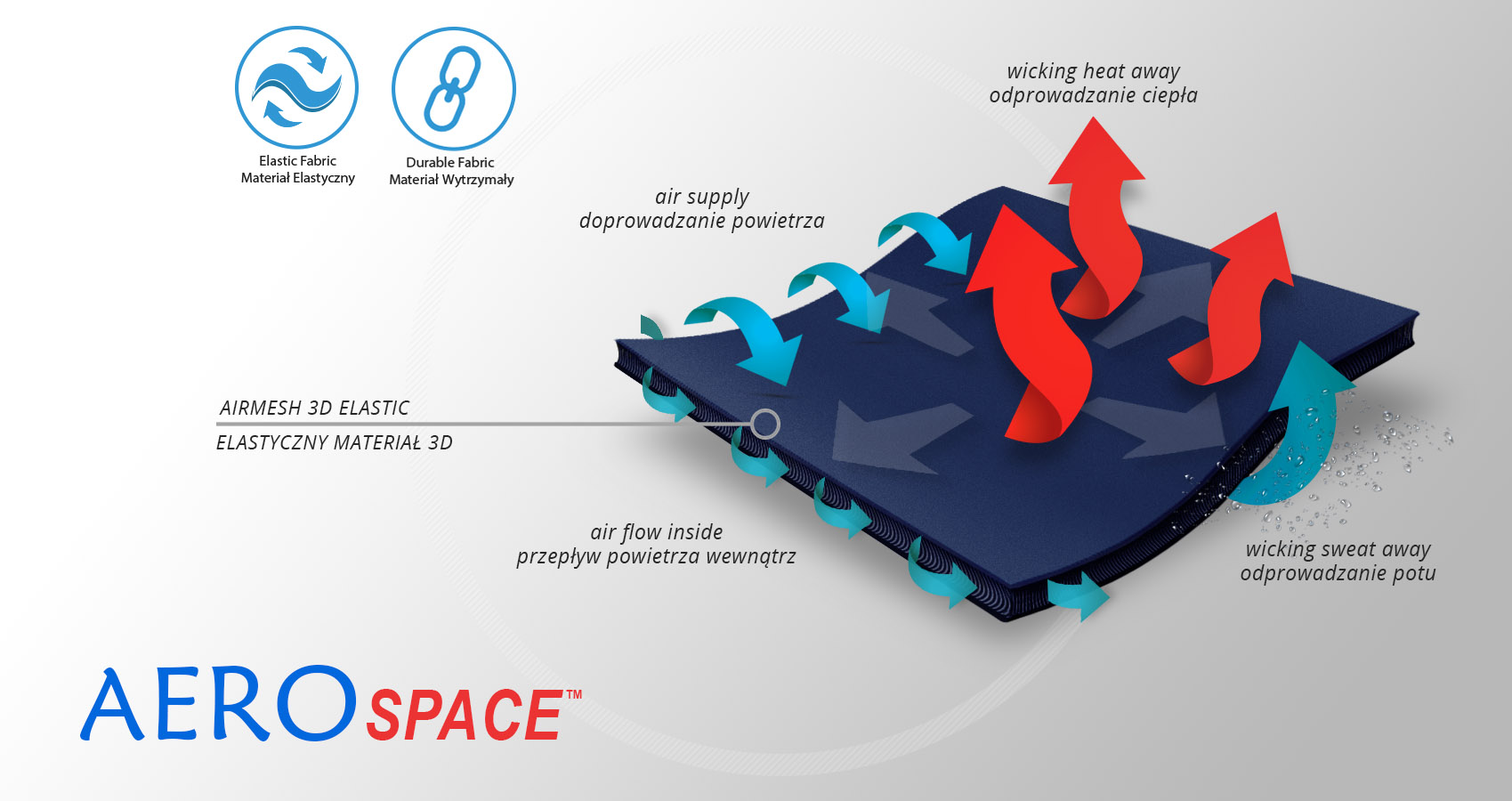 Our brace construction is unique because it has lateral leaf spring hinges that reflect anatomic range of motion. Circumferential straps provide excellent compression and zipper facilitates to putting the brace on and off.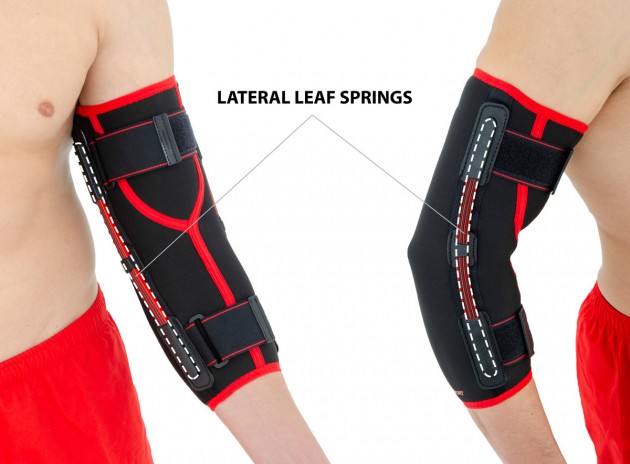 This elbow brace is the best solution for elbow stabilization in the orthopaedic market. It is highly recommended for athletes.
Purpose of use
Stressed / inflammation of elbow and forearm muscles
Elbow dislocation
Sprain / strain the elbow joint
Ulnar collateral ligament (UCL) injury
Available sizes
Size
Forearm circumference
How to measure
S
23 – 24,5 cm
(9,1″ – 9,6″)
M
25 – 26,5 cm
(9,8″ – 10,2″)
L
27 – 28,5 cm
(10,6″ – 11″)
XL
29 – 31 cm
(11,4″ – 12,2″)
Fits for both hands.
Total length of the product: 36 cm (14,2″)
Leaf spring hinges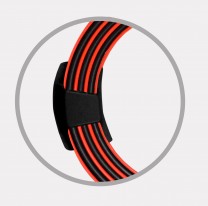 The brace is equipped with leaf spring hinges. The splints are made of high quality alloy of metal and plastic. This construction provides anatomic joint motion with excellent lateral stabilization.
Shipping costs The price does not include any possible payment costs
Product reviews (0)